Secure Data and File Protection Services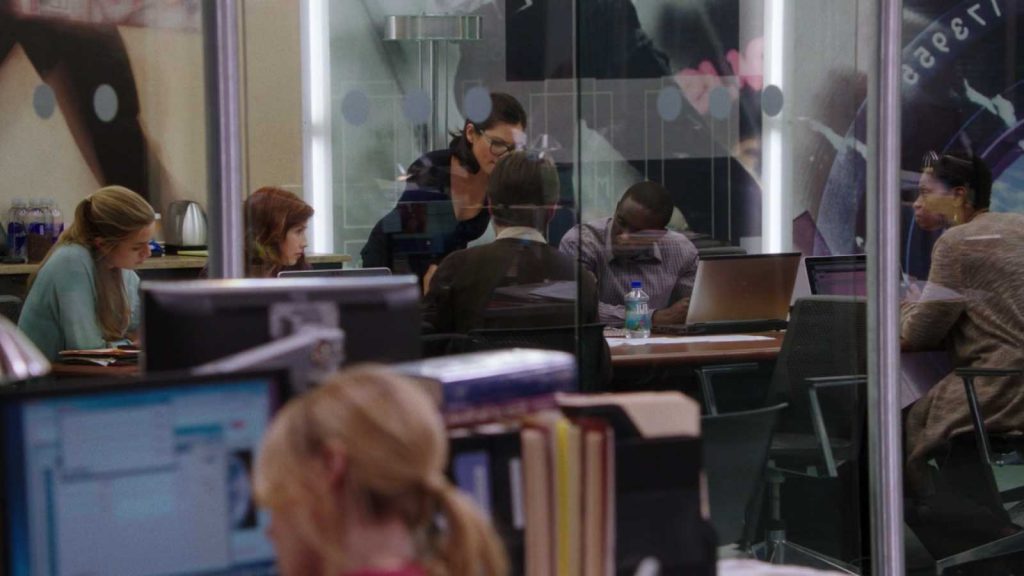 Cloud Storage Gateways, Cloud Portal Management, Secured Data Services, Cyber Security Awareness Courses and System Integration
IOFirm Secure Data Protection Services Platform focuses on establishing "best practices" that includes; cyber security awareness, creating end-point and server backups to increase Recovery Time Objectives (RTO), synchronizing and sharing files simultaneously and encrypting data behind your firewall while on transport, in and out of whichever cloud platform you subscribe to. Our secured data protection services platform are "Cloud Neutral" with no allegiances to any cloud service platform.
Our Secure Data Services include:
IOFirm can custom design a Secured Data Services Platform that ties to your "Technology Stack".  Our data services will also provide protection against today's cyber threats, such as ransom-ware and phishing attacks.  We believe secured data, starts with cyber security awareness and we provide intuitive  cyber security training courses that are designed to increase employee awareness.
Along with cyber Security Awareness Training,  IOFirm provides an Enterprise File Services Platform designed to protect your data and increased Recovery Time Objectives (RTO). Our services brings proven, measurable returns and we want you to learn more about our secure data services platform.
Our Low-Key, here to help approach is valued by our many customer/subscribers.  Find out for yourself and give our services a test drive. The first 30 days, are free!
IOFirm services thousands of End-Points.  Safely securing hundreds of TeraBytes of data. See how IOFirm can help your organization!