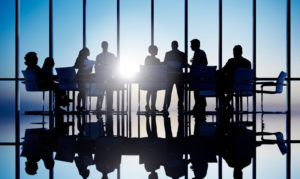 Working closely with each of our partners keeps IOFirm "in the loop" by keeping us informed to the many changes and upcoming events. IOFirm's relationship with these strategic partners, benefit our many subscriber /customers with real value in terms of our services and overall satisfaction.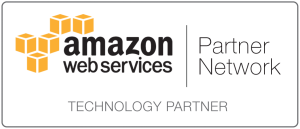 IOFirm is a Technology Partner of Amazon Web Services (AWS) providing our customer / subscribers with: Data migration, archiving, disaster recovery security and compliance.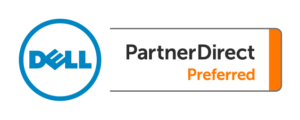 As a Dell Preferred Partner Direct, IOFirm can custom design Dell Servers and Storage Appliances for our Customer / Subscribers and provide them with unparalleled one on one technical support.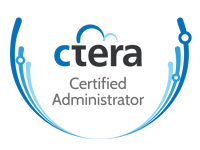 As a Certified Administrator Partner with Ctera, Ctera relies on IOFirm to help with Cloud Storage Portal design, implementation and support. Plus, IOFirm integrates Ctera's NAS Appliances in our own, Integration Center.  Our technical support staff is a trusted resource for Ctera and our own customer /subscribers.

Gartner Features CTERA in the Magic Quadrant
Download your copy of the report

Cyber Security Compliance Organization dedicated to educating I.T. Executives and staff about how federal government cyber security laws and regulation effect business practice. InteProIQ hosts webinars and many events. Upcoming Event: http://www.triaxis.com/events.html


 Large scale, data migration application that migrates data between storage arrays with it's LightSpeed application.  Benefiting the enterprise with time saved on data migration projects. As a Parsec Labs, technical distributor, IOFirm with our secured data protection platform                                                                                    is a natural fit for enterprise data centers.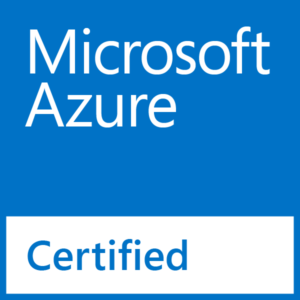 As a Certified Microsoft Azure Partner, IOFirm's many Secured Data Protection Platform Subscribers use Microsoft's Azure Public Cloud.  Our Technical Engineers integrate our platform to Azure seamlessly.

Specializing in infinitely scalable enterprise object storage systems. Cloudian flagship product, Cloudian HyperStore along with IOFirm's Secured Data Protection Services add nearly infinite scalability, to the data centers and their cloud.